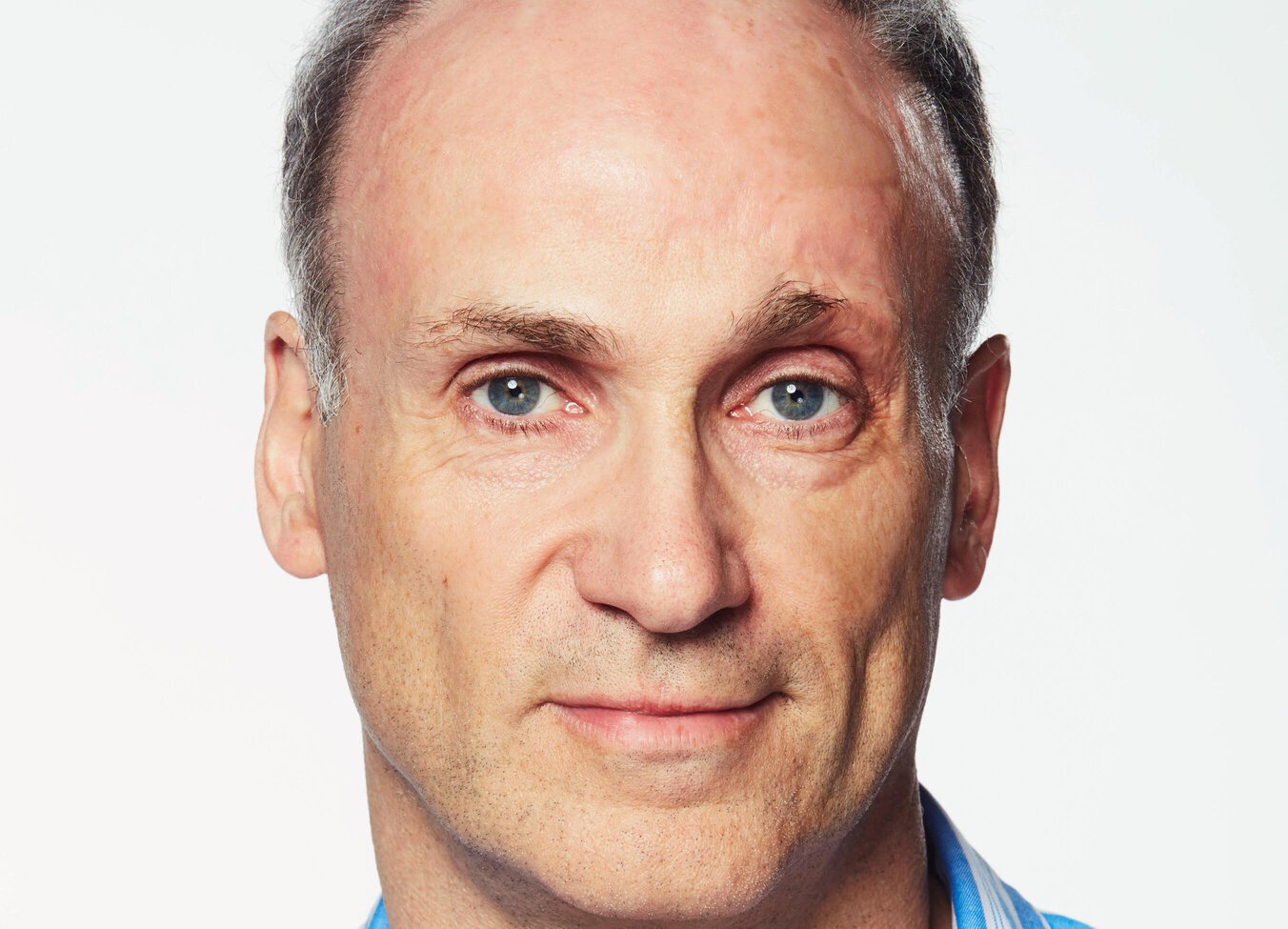 by Jim Keaveney.
Birmingham Stage Company's Horrible Histories - Terrible Tudors makes its West End première at the Garrick Theatre this week, with the show opening for previews on 28 July ahead of and official opening on 2 August.
The brand-new production marks the company's tenth year in the West End, which happily coincides with the Birmingham Stage Company's 30th anniversary. The production is directed by Neal Foster, Actor/Manager of Birmingham Stage Company since its foundation in 1992.
Foster has written and directed all of the most recent Horrible Histories shows including Barmy Britain - Parts One, Two, Three, Four and Five (Garrick Theatre, Apollo Theatre and Sydney Opera House); Groovy Greeks and Incredible Invaders for a national tour and Wicked Warwick at Warwick Castle. His first fictional adaptations were David Walliams' Gangsta Granny and Billionaire Boy, both of which transferred to the Garrick Theatre and have been nominated for an Olivier Award.
Ahead of opening night we caught up with Foster to talk about the new production, the incredible adventure of running the company, and picking up Olivier Awards along the way.
Neal Foster Q&A With The Understudy
Hi Neal - thanks for taking the time out to talk to us about Horrible Histories – Terrible Tudors which is making its West End premiere at the Garrick Theatre this summer. What can you tell us about the production?
The show takes the audience on a fabulous and funny journey through the infamous Tudor family. Luckily for us, though perhaps not the people living at the time, they were as awful as they were extraordinary. In the course of just over an hour, we encounter all the Tudor monarchs, along with Sir Francis Drake, King Philip of Spain and William Shakespeare himself!
This is Birmingham Stage Company's tenth year in the West End as well as the company's 30th anniversary. How does it feel to reach these milestones?
It's been an incredible adventure running the company. There's no question that producing the Horrible Histories shows for more than half of the company's life has been one of the great experiences of my life, which just keeps getting more fun each year. The shows have also taken us to Australia, New Zealand, Hong Kong, Singapore, Dubai and Abu Dahbi and it never stops being a thrill stepping onto the stage in a Horrible Histories production.
You've written and directed all of the most recent Horrible Histories shows, including Barmy Britain - Parts One, Two, Three, Four and Five, Groovy Greeks and Incredible Invaders, and Wicked Warwick. What makes the Horrible Histories series so special and rewarding?
The original books were written by Terry Deary, who understood that children are enthralled by history that concentrates on the weird, gory, disgusting and silly things that have happened to people over the centuries. These stories lend themselves to being staged theatrically and there's nothing more exciting that seeing children leaning in to learn more about our ancestors and then falling back into their seats in hysterics. Family audiences are tremendous fun to perform to simply because you are entertaining people across the generations, so you get all different kinds of reactions to every scene.
As a director, how do you balance the entertainment and the educational elements of something like Horrible Histories?
All our shows are entertainment, which accidentally happen to educate. We pick the stories that are the most fascinating to watch and along the way you learn things too. Horrible Histories has its own set of criteria and you often have to correct yourself from including something that might be interesting but doesn't quality as a story that works within the world of Horrible Histories.
Your adaptions of David Walliams' Gangsta Granny and Billionaire Boy were nominated for Olivier Awards - how was that experience?
No-one sets out to win an award, so it's an enjoyable surprise when someone notices what you're doing and decides to give you a nomination. On both occasions we took along all our actors, stage management and creative team so we could celebrate together, surrounded by our contemporaries. It's great to feel yourself belonging to something bigger than just your own company.
Finally, how would you describe Horrible Histories – Terrible Tudors to someone considering buying a ticket for the show?
If you want an hour of songs, silliness, gory stories and fun in the company of the most monstrous people in British history, this is the show for you!
Horrible Histories - Terrible Tudors is at the Garrick Theatre from 28 July to 2 September
Jim Keaveney is the lead critic at The Understudy. He tweets occasionally from @understudyjim